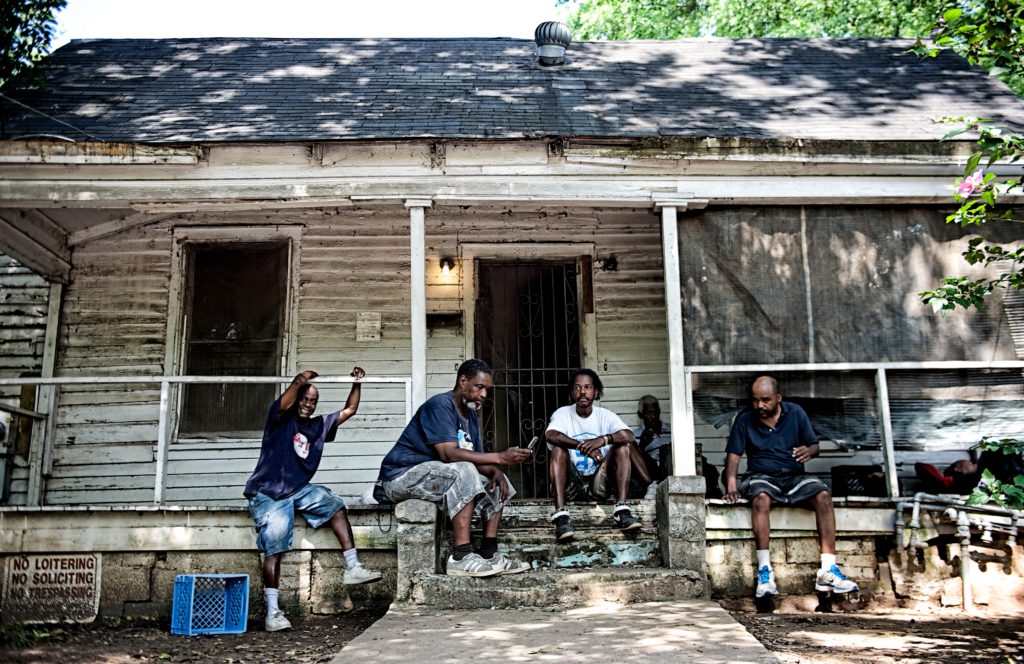 5. The Black community doesn't value neighborhood equity
There have been some powerful transformations to Atlanta neighborhoods in recent years – see Inman Park, Poncey Highland, Old Fourth Ward, Druid Hills, East Atlanta, Inman Park, Peoplestown, etc. Aside from the obvious impact this gentrification has had on the racial makeup of the city, these neighborhoods have turned around their school systems, reduced crime rates, attracted economic investment and become walkable and livable communities. But, there is a deeper issue here. Atlanta has a runaway gentrification problem. Not only is new development making neighborhoods too expensive for long-time residents (e.g. Atlantic Station, Beltline, Turner Field, Mercedes-Benz Stadium), but gentrification is changing the face of Atlanta as affordability declines. Curbed Atlanta said it best: it's basically impossible to stop investment and revitalization of long-derelict neighborhoods in cities with growing job bases, but it's also unfair to disenfranchise and often displace those with established histories in the neighborhood, many of whom endured tough times to bring about prosperity today. This brings me to my point – why is Black Atlanta concerned more about gentrification than it is about neighborhood equity? As one mayoral candidate put it, all people deserve to live in safe, thriving, accessible neighborhoods (Eaves). The priority demands should be for equitable access to healthy food options, clean sidewalks and parks, visible community policing, banks, and health care centers. There is no reason why, out of Atlanta's 250 neighborhoods – many of them thriving – there are also some that look like this: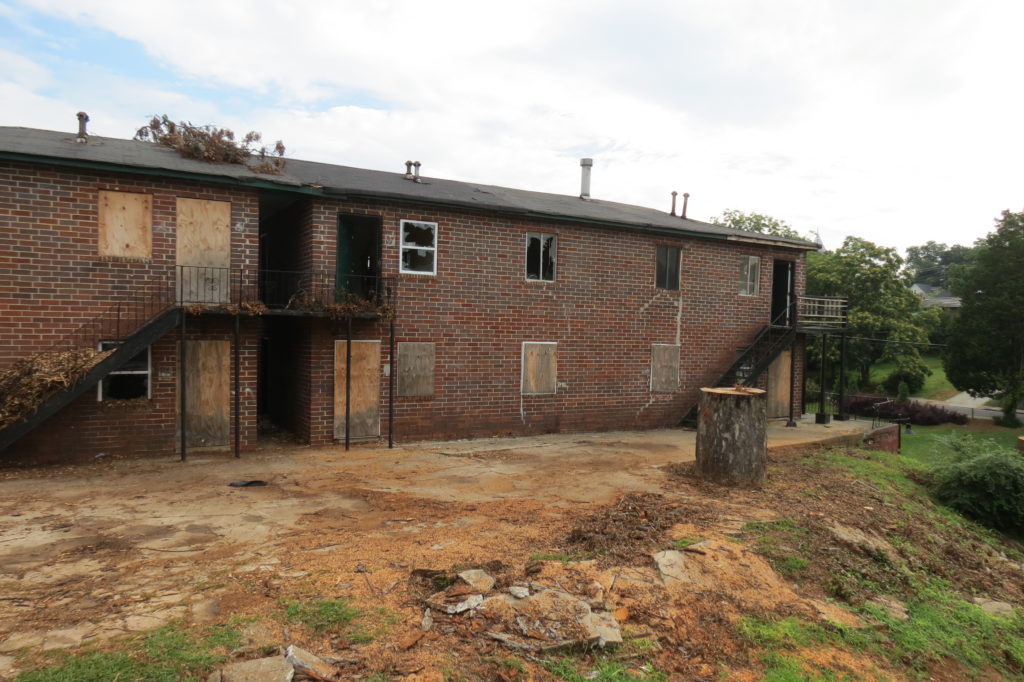 Babies born just miles apart in Atlanta face up to 12-year difference in life expectancy ( RWJF, 2015). This is unacceptable and there should be more outrage in the black community. But, collectively, there is silence. See my prior point about the Black Mecca myth.