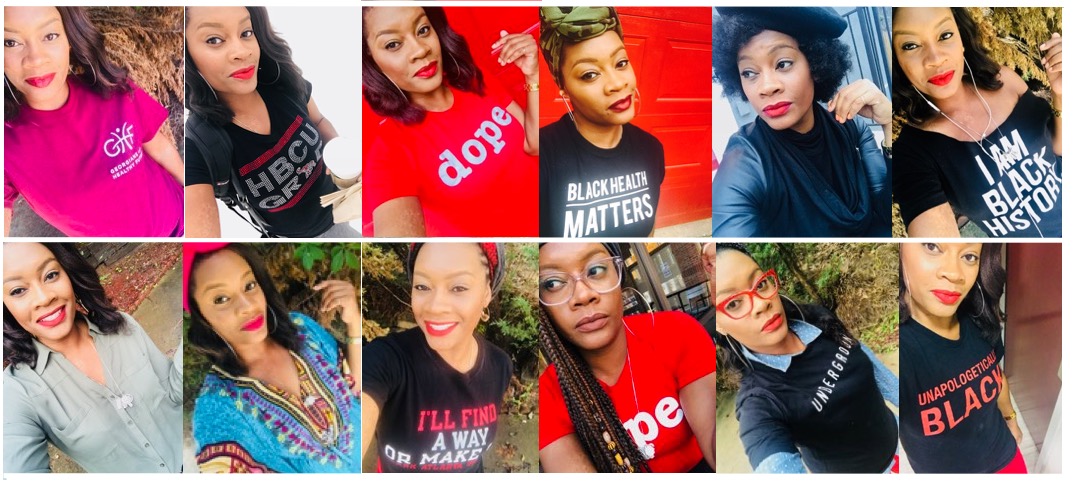 Monica Lindsey Ponder, MS, MSPH, PhD(abd)
Community activist. Candy lover. Social entreprenuer. Documentary addict. Chemist. Mom of a tween. Epidemiologist. Lipstick fanatic. Selfie lover. Unapologetically Black. French fry connoisseur. Oregon Trail millennial. Professor. T-shirt lover. Change agent. Public health nerd. Occasional procrastinator. Pop culture enthusiast. Hopeless romantic. HBCU alum. Borderline Amazing.
This is my blog. Welcome.
You may read my bio here.
***
This blog shares my viewpoint as a public health communicator and community activist. Some have called me a public health unicorn: My perspective on how we should lead public health prevention is non-traditional.

I work professionally in public health and "moonlight" as a community activist. It is absolutely the best of both worlds – I am able do the work I am most passionate about using both data and heart approaches. I used to be a super-volunteer and host health fairs, join every civic organization, and give out free condoms to college students (true story) – but that all changed 2 years ago. I just didn't feel like I was making a difference and – full transparency – my vision for a public health career doesn't fit neatly into the boxes our industry creates. Yes, I was a successful professional by societal standards (no humble brag lol) and, yes, I liked "feeling" good about checking the community service box, but I was not fulfilled. I share more about my journey on the blog, but here is what I want you to know:
1. Many of the most challenging social and public health issues of our time are affected by where a person lives (zip code), their income, education and occupation & whether they have access to affordable, quality health care (including mental health services). Me giving an older man a free blood pressure test at a health fair will not address the likely root of his high blood pressure – stress, poor diet, no primary care physician, distrust of the medical system, etc. (btw, I wrote a paper about this issue, if you want to learn more). We have to focus on the most impactful community solutions and partnerships to achieve social progress. This also means having political leaders at every level of government with the same goal.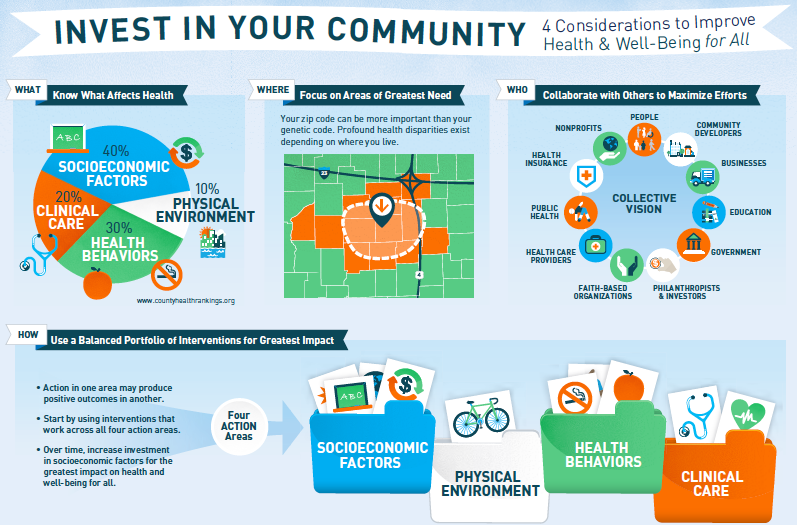 ***
2. America was founded in 1776 with the belief that "all men are created equal" and that each man has the right to "life, liberty and the pursuit of happiness". As a slave-descendant (transatlantic slave trade) African American from the deep south, I am well aware that at the moment those words were written, my ancestors were probably looking like this: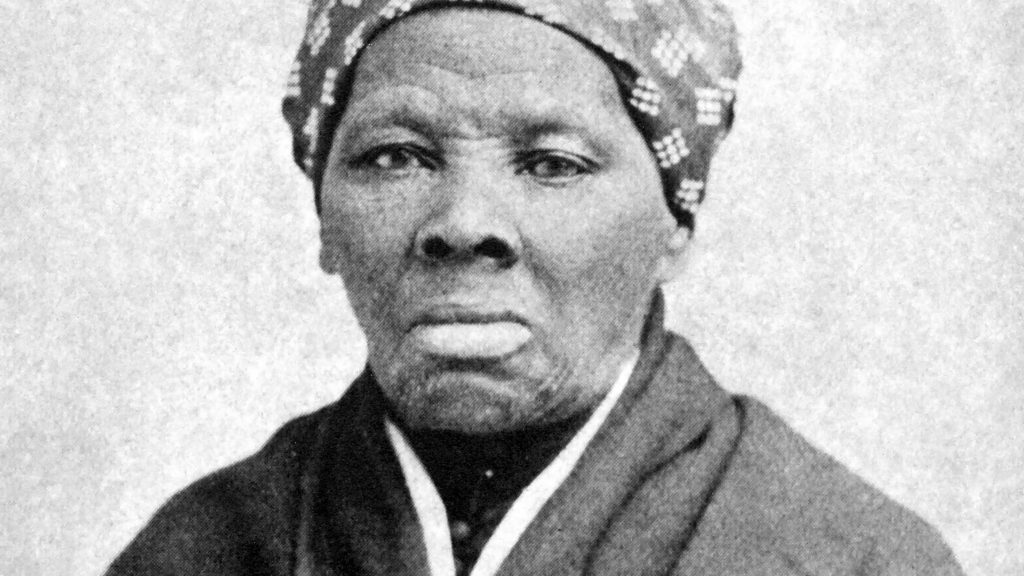 As a community activist, I am committed to doing the work that matters – work that meets our nation's toughest social and public health challenges head on. However, as a brown girl that grew up in the city of Dr. King's only unsuccessful Civil Rights march, I also have an ancestral call to simultaneously focus on work that strengthens, heals, and unifies the black community. I am deeply committed to both areas of work – so much so – that I created a company with that tagline as its central focus: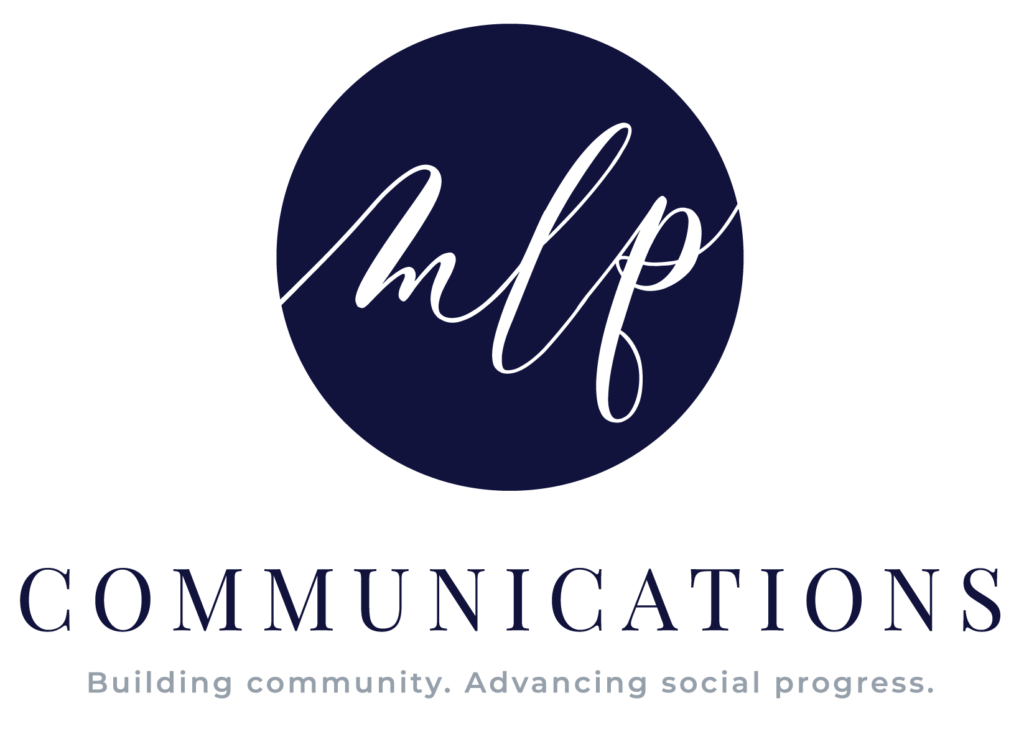 More than anything, I am pragmatic about what it takes to "do" public health effectively. As the self-professed "Harriet Tubman of Public Health", there are a few things I know for sure:
Unfortunately, most people are not engaged in social or public health issues until they become ill, there is a popular social media hashtag or challenge, or until someone close to them is affected by injustice or illness.

The aims of social movements and the path to social progress are less clear today than they were 50 years ago – yet the potential for information sharing has grown, especially with today's digital landscape.

A hashtag is not a social movement.

While passion (or anger) may drive many to want to get involved in the community, the nation's most challenging social and public health issues are often complex and require the collaboration of many stakeholders to solve. Everyone plays a role. The wrong approach can cause social progress to remain stagnant and siloed convictions to harden.

Diverse perspectives must be represented at the table when solutions are identified.

Fear and love are both powerful motivators for social action, however, the former divides and the latter heals.

I believe in self-awareness, healing, and life-long learning. Two years ago, I had to do a gut check and be honest about the role I want to play in this chapter of our country's legacy. My gift is in communication – I plan to use my expertise in public health and empathy for people to help build community and advance social progress.
Thank you for following my blog. We are all in this together.

This blog provides information only, not medical advice, diagnosis or treatment.
The thoughts represented on this blog are my own.
***
Random side note: the original name of this blog was Free Condoms and Lollipops (est. 2011). I created the blog name from the disconnection I observed most people having when they think of public health – they associate the field with their local health department (a place to get STD tests or free condoms, report food poisoning, and score a lollipop after an immunization check-up). Public health is so much larger – and influences every level of society (interpersonal to environmental). Further, most people have no clue what the field of public health communication is anyway (no shade lol). While I love the FC& L brand, I decided not to hide behind a neon logo any longer. I love what I do and have decided to own every aspect of my being. FYI, you may still see the FCL name if you scroll through older blog posts on this website. Like I mentioned, I have been doing this work for a long time. I appreciate your continued support on my journey.  xoxo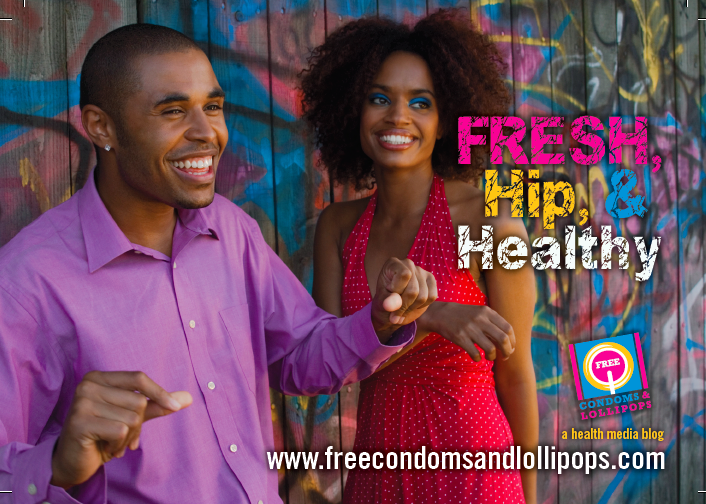 A promotional item from my original blog launch in 2011.  You may still see the logo at health fairs (smile). I can look back and laugh at the word "hip" now…lol who uses that word any more? Me, the Oregon Trail millennial and Xennial (read: old soul).