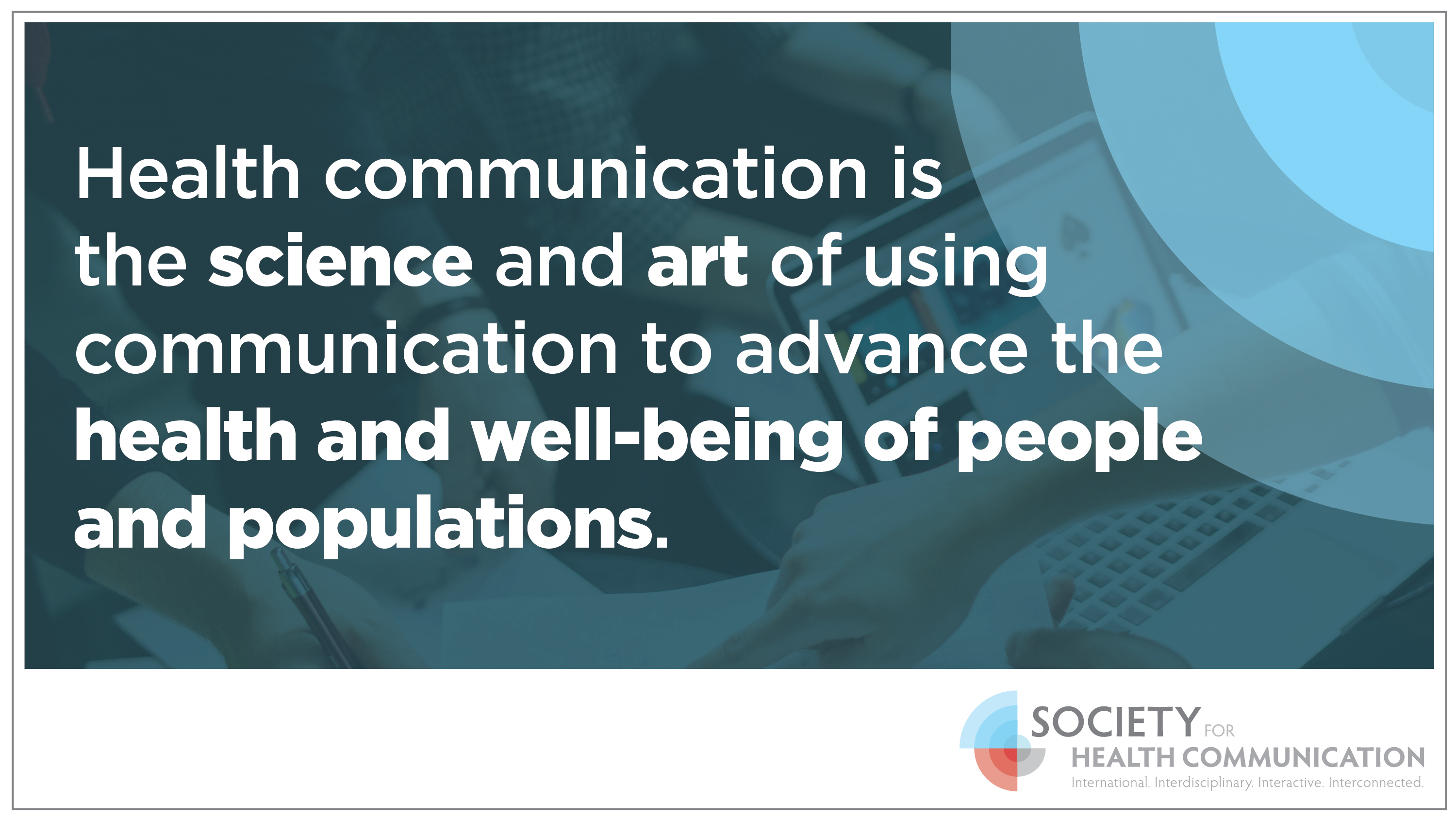 What is public health communication?
The purpose of this post is to serve as a resource and information catch-all for those seeking to learn more about the public health discipline of health communication. It is the field that I have devoted the past 10 years of my public health career to; and it drastically shapes how I view our nation's most complex social, public health, and health care challenges. I will update this page routinely.
Please bookmark and enjoy.
There are varied definitions for health communication.
Health communication is the science and art of using communication to advance the health and well-being of people and populations. (Society for Health Communication, 2017).
Health communication is a multidisciplinary field of study and practice that applies communication evidence, strategy, theory, and creativity to promote behaviors, policies, and practices that advance the health and well-being of people and populations. (Society for Health Communication, 2017).
Health communication is the study and use of communication strategies to inform and influence individual and community decisions that enhance health (US Department of Health & Human Services, 2002).
CDC and the National Cancer Institute have defined health communication as the study and use of communication strategies to inform and influence individual decisions that enhance health (2018).
Health communication is characterized by its application of traditional communication theory on health and healthcare delivery (Finnegan & Viswanath, 1997; Thompson, Dorsey, Miller, & Parrott, 2008).
A text defining an ecological definition of health communication depicts the discipline as the "exchange, transmission, perception, and/or internalization of health-related information, within varying social and physical environments, regarding factors that influence health and/or health-related behaviors" (Witte et al., 1996), emphasizing that communications about health occur within a social and physical environment.
The first journal devoted solely to the study of health communication was launched in 1989 and, in its initial issue, health communication is described as an interdisciplinary area of inquiry, bridging social science, humanities, health professional, and health science knowledge (Kreps, 1989).
Health communication is a  multidisciplinary field of study and practice integrating science, theory, strategy, and creativity to enhance health through the development and delivery of messages and data to inform knowledge, attitudes, and behaviors among individuals, organizations, and communities (Bernhardt, 2015).
 Health communication includes the accurate translation of scientific data and population trends that lead to authentic conversations about a health issue  (Me, 2016).
The Society for Health Communication provides a detailed timeline and overview of the field's history.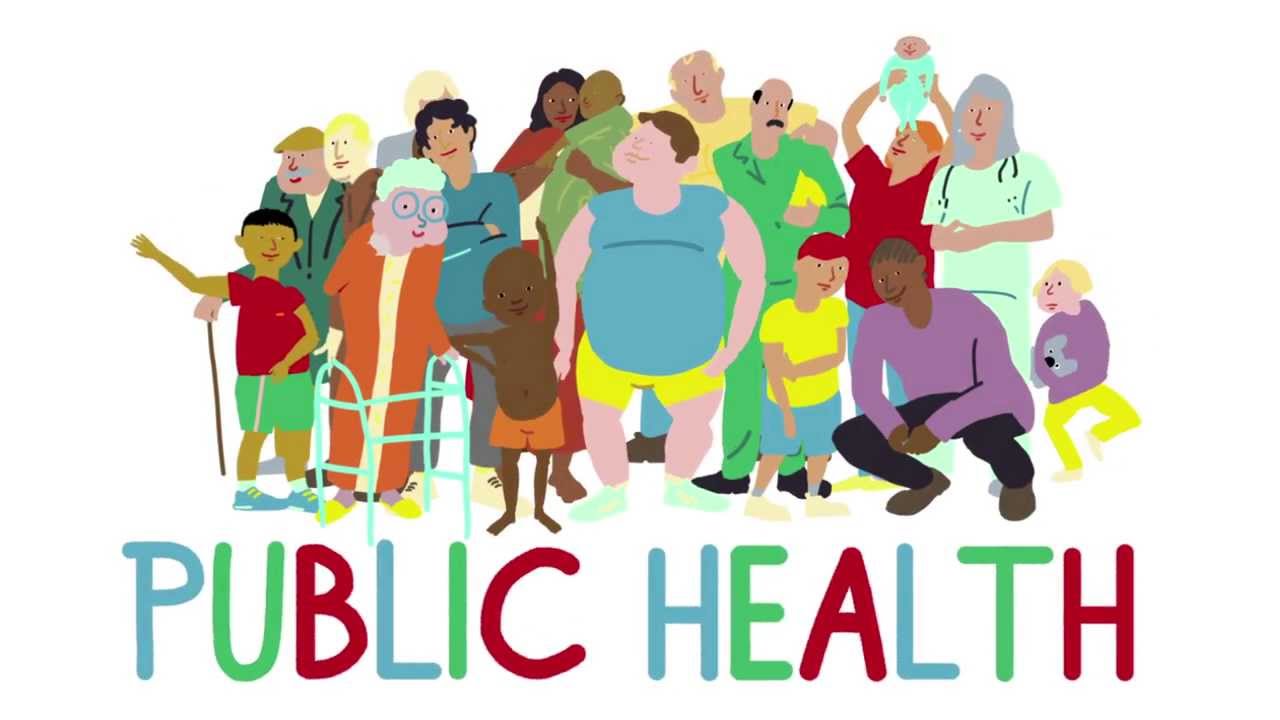 Public Health is such an underestimated term – health is in all aspects of society.
Similarly, effective health communication is a critical component in understanding, reaching, and solving and population health challenges.

The field has grown in prominence so much so that, in the past two decade, health communication was included as chapters in the U.S. Healthy People 10-year national objectives for improving the health of Americans (Parrott, 2004). Within the initial chapter placement, health communication is linked to nearly all categories of disease prevention, health promotion and quality of life.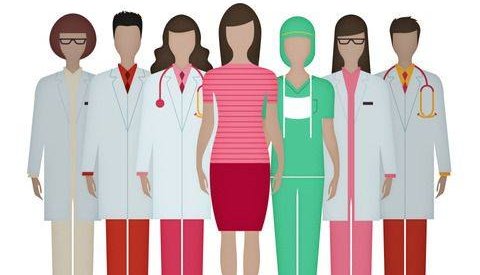 Health communication is comprised of many disciplines;
and its application can occur at any level of our public health system.
I always encourage students to consider public health careers, regardless of their training path. Public health practice leverages every skill imaginable; and public health communication is an ideal for creatives, demographers, scientists (or anyone) seeking to apply their skills to reach people and improve the health of the public. CDC's Gateway for Health Communication and Social Marketing provides resources for applying these concepts in practice.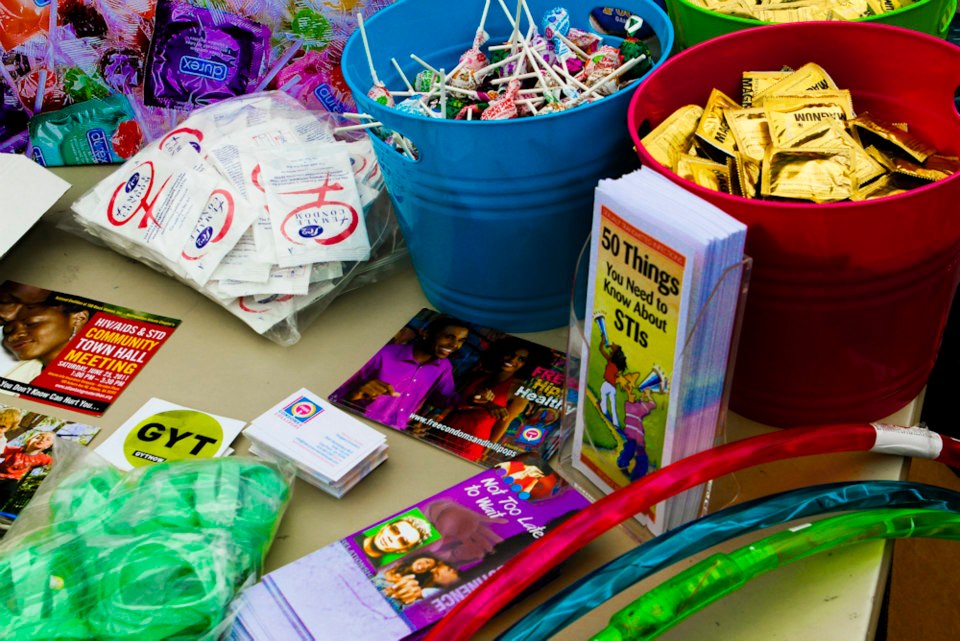 The field of health communication is changing.
I have worked in health communication for more than a decade and, although it has been one of the most rewarding career paths I could have chosen, I can attest to the observations many in the industry have made concerning  future directions (for citations, please contact me).
The field of health communication does not provide a recognizable identity, which opens opportunity for the field's multidisciplinary application but may have limited its ability to establish clear practice boundaries.
The field of health communication has made significant contributions to understanding dynamics of health behavior and communication but, as a limitation, it has operated mainly at the individual level of assessment and study.
There is not a natural funding source or federal partner that can systematically provide resources to the field.
Given the rise of digital technology use,  it is tempting to design health messages that trigger instant behavior responses, but not long-term behavior change (which are informed by theoretical application).
Bottom line, communication changes lives.
As detailed in this narrative, my path in health communication has been non-traditional. It has taken time for me to identify my own voice in the industry and I am optimistic about how the industry can evolve (e.g. incorporating new technologies for persuasion, virtual reality, augmented reality; understanding how to use and disseminate health messages via highly fragmented media systems; developing new theories for practice (that consider the role new media has in impacting behavior change), incorporating data analytics and evidence-based approaches to evaluate the effects of health communication approaches to demonstrate that the field is worthy of investment. I often speak with  students who are interested in public health careers – I encourage them to be entrepreneurial and creative in how they design their journeys.