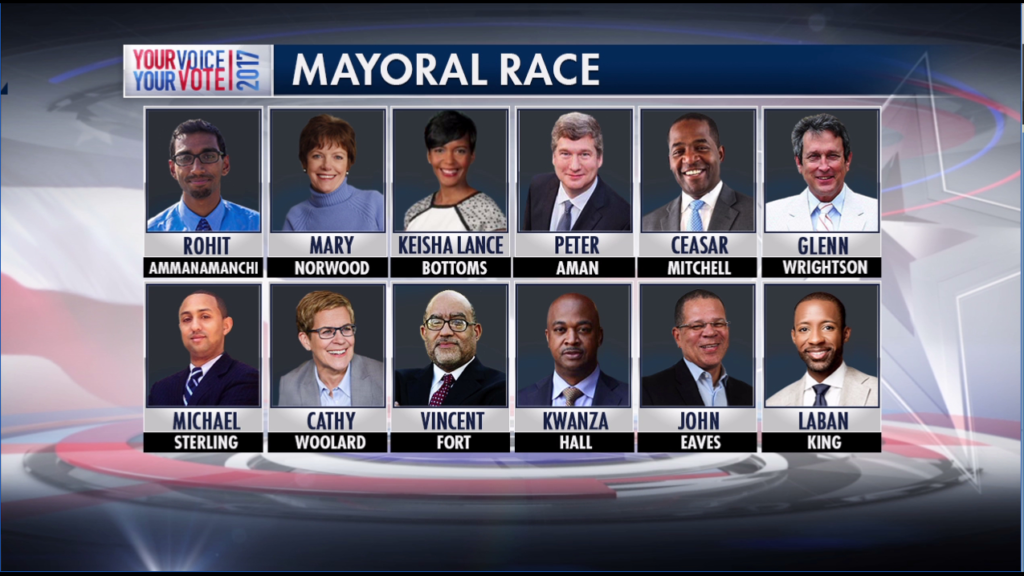 Atlanta has many examples of black success, but Black Atlantans have little collective economic or political power. Tell me if you see a lie.
Side note: I'm an Oregon Trail millennial that has resided in the city of Atlanta since 1998 (inside 285). I have earned the right to share honest observations.
1.  While blacks do well in Atlanta individually, collectively we are not as strong.
I know of (personally, professionally, and via acquaintance) many black Atlantans that are doing extremely well. It is true: Atlanta is an urban center that has strong imagery of black success and power. It is the birthplace of Dr. Martin Luther King, Jr., home to the Atlanta University Center (AUC), a consortium of some of the oldest historically black colleges and universities in the country, a cultural haven for art, hip hop and entertainment, a poster child for mouth-watering soul food, and Atlanta has been led by black mayors for the past 40 years. There are so many blacks with professional careers or successful businesses that you'd think this is the norm everywhere in the nation. But, looking deeper, something is missing. There is no thriving black neighborhood or nexus of safety, art and culture that celebrates this legacy. One of my favorite books is the Triple Package (Chua & Rubenfeld). This book describes every minority group in America, and explains why some groups succeed and others don't. Collective and intentional cultural pride and investment are key drivers for group success – and may be what is missing for black Atlanta. For example, I work off of Buford Highway, not far from Toco Hills/Emory, and I am consistently amazed at the communities of Asian, Latino, and Jewish families and businesses that cluster (successfully) in NE Atlanta. From the outside looking in, it appears that "other" minority groups in the city tend to support their own – in purchasing power, community building, and collective organizing – and have intentionally created an insular community within metro-Atlanta.  A part of me envies this…