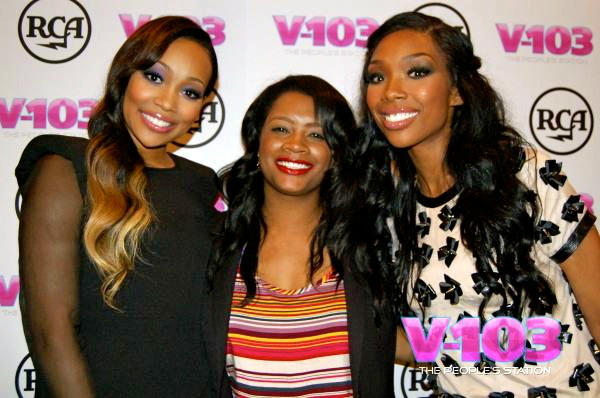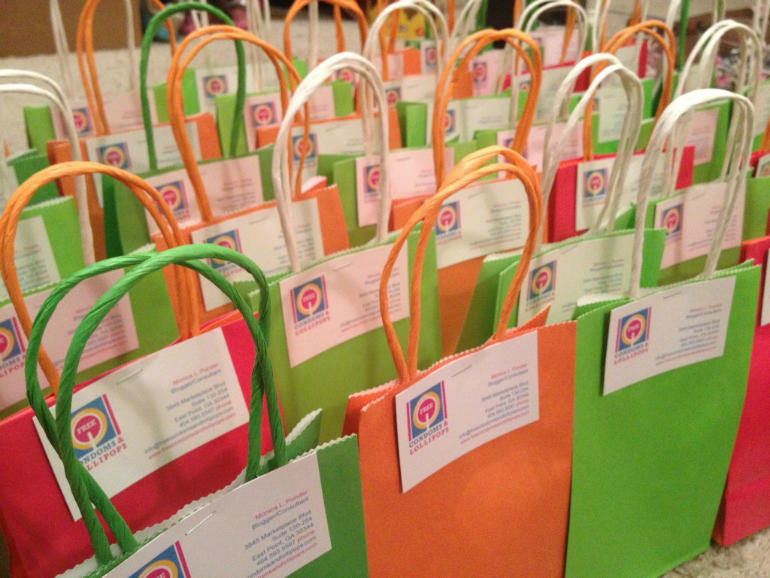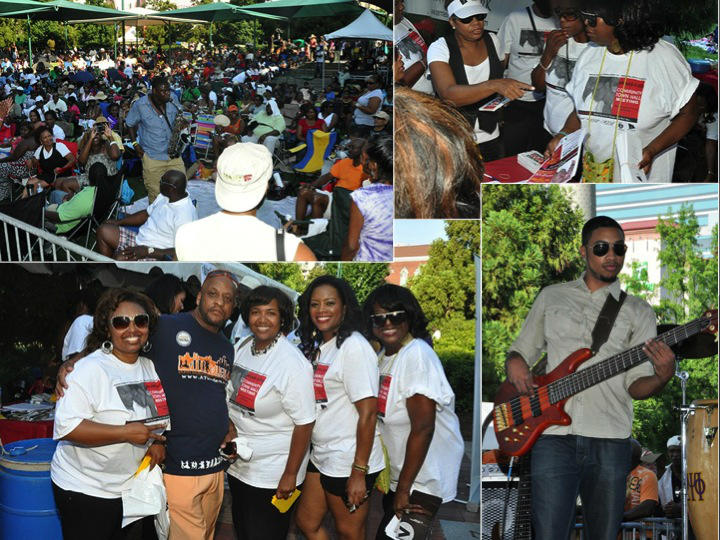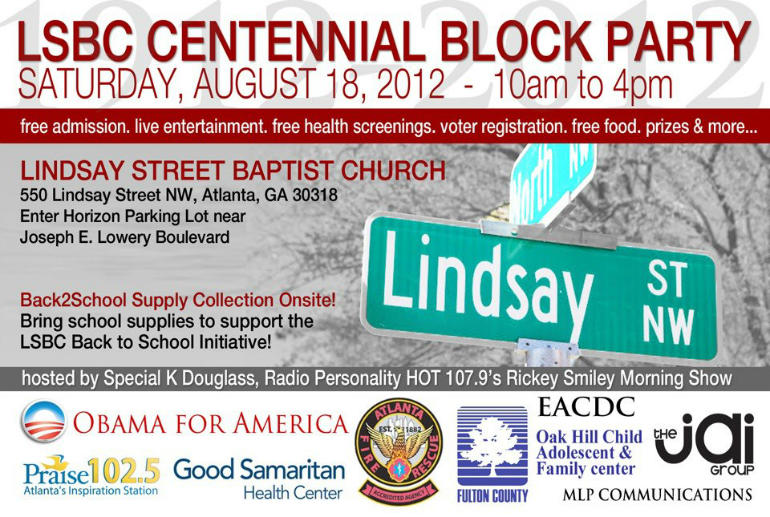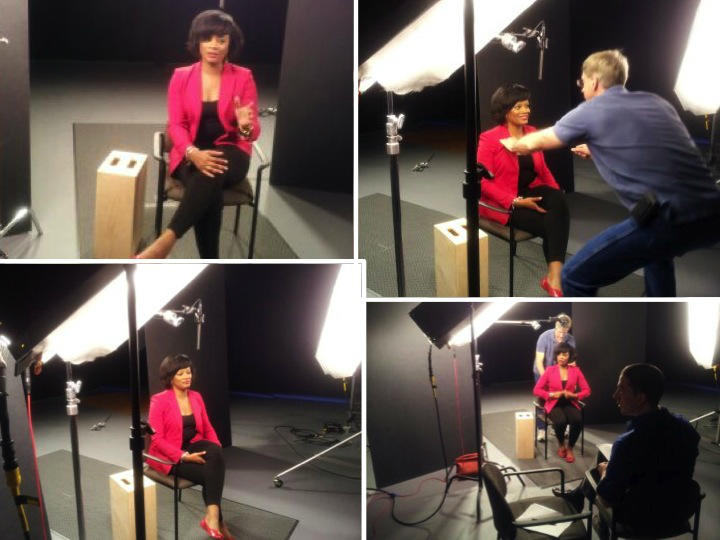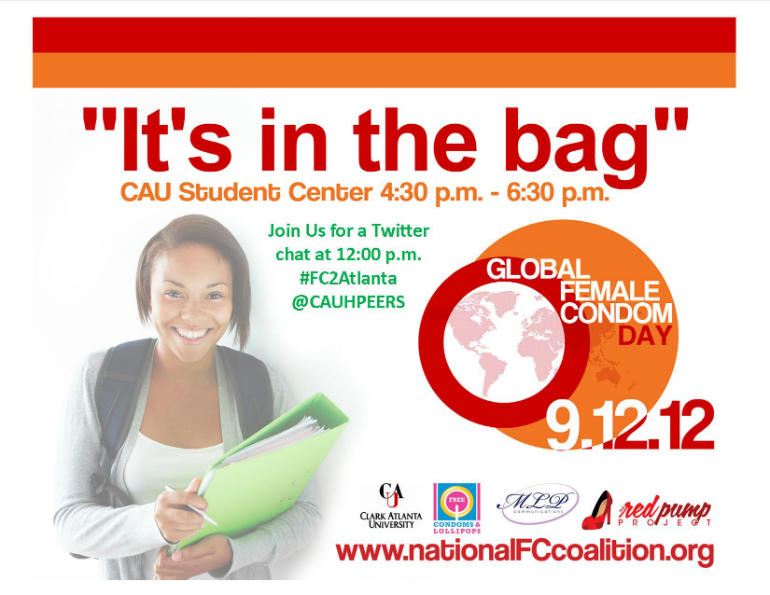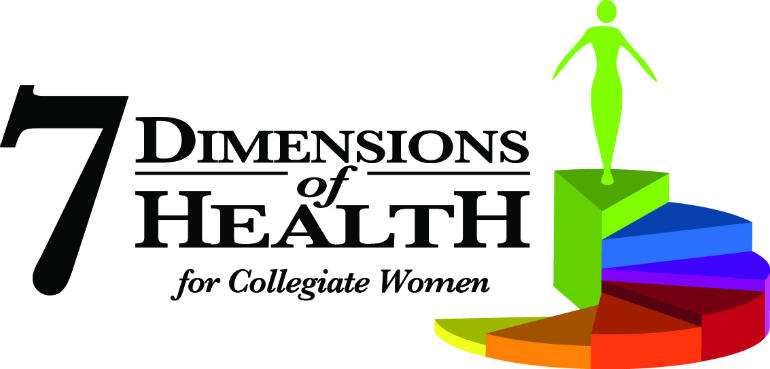 July 18, 2012: Shimmer Boutique Presents Girls' Night Out Charity Event for the YWCA of Metro Atlanta Women in Transition (WIT) Program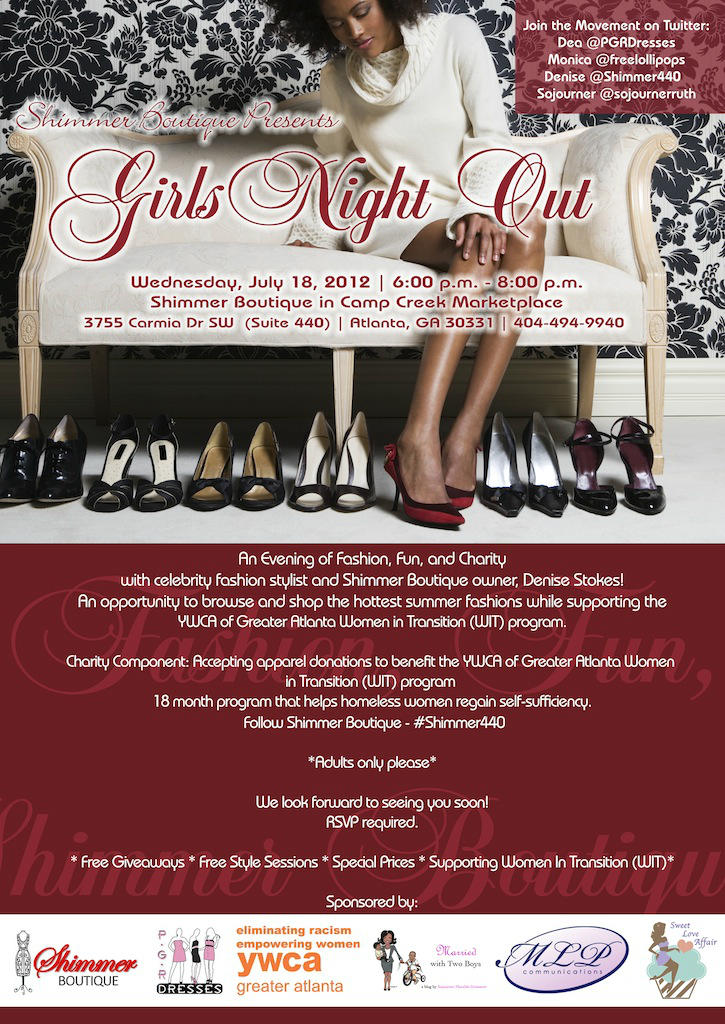 Watch the video below:
Shimmer Girls Night Out: A YWCA "Women In Transition" Charity Benefit from JMichelle on Vimeo.
Table for Two Foundation, Inc.
Breastfeeding Summit: ROSE Breastfeeding Conference (July 2012) – ROSE is purposed to help women of color to embrace breastfeeding as a cultural and accepted norm.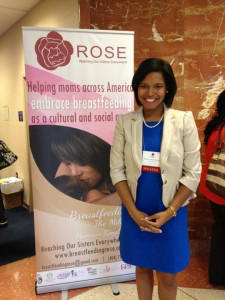 Sojourner Marable Grimmett, MA – Co-presenter and Blogger: Married With Two Boys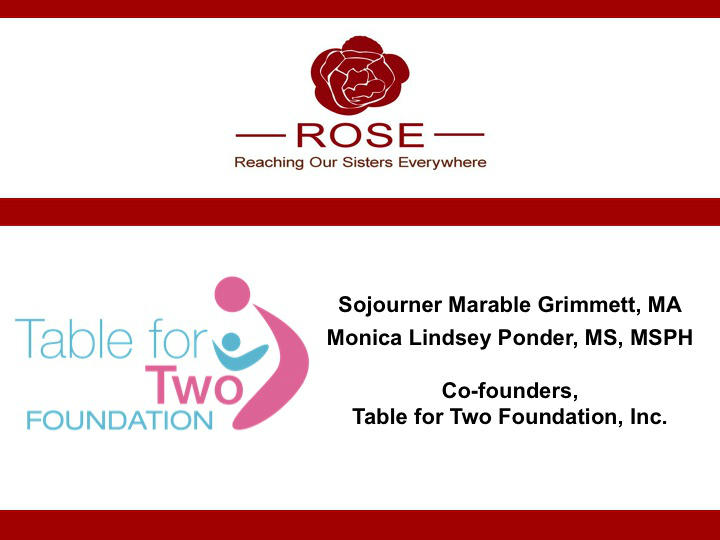 August 30, 2011 – FC&L worked with an Atlanta-based mommy blogger to launch a campaign to establish lactation rooms in public places that are frequented by breastfeeding mothers. The campaign's first initiative is to bring lactation rooms to Hartsfield-Jackson Atlanta International Airport (HJAIA). It's time to establish designated and convenient lactation rooms at Atlanta's airport, as well as companies, and organizations across the country. Would you eat in the bathroom? Of course not, because eating in the restroom is gross. Ask officials at the world's busiest airport to support their employees and customers.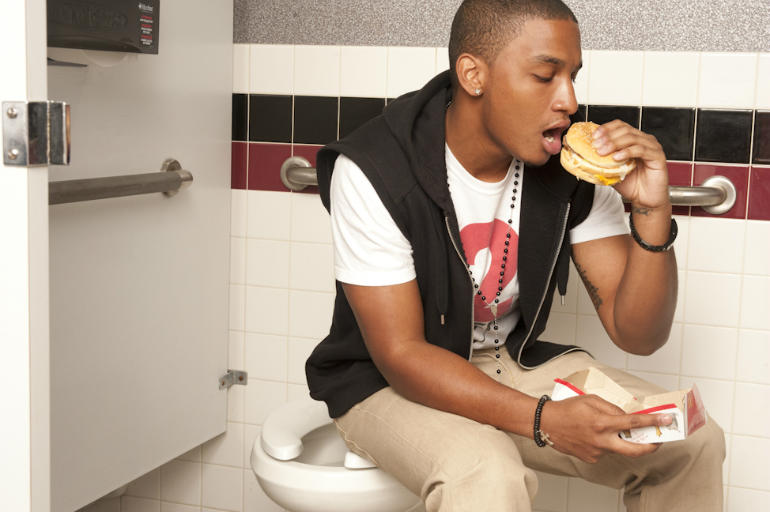 June 25, 2011 – FC&L partnered with the National Coalition of 100 Black Women, Inc – Metro Atlanta Chapter and other sponsors to host an HIV and STD Community Town Hall Meeting in celebration of National HIV Testing Day..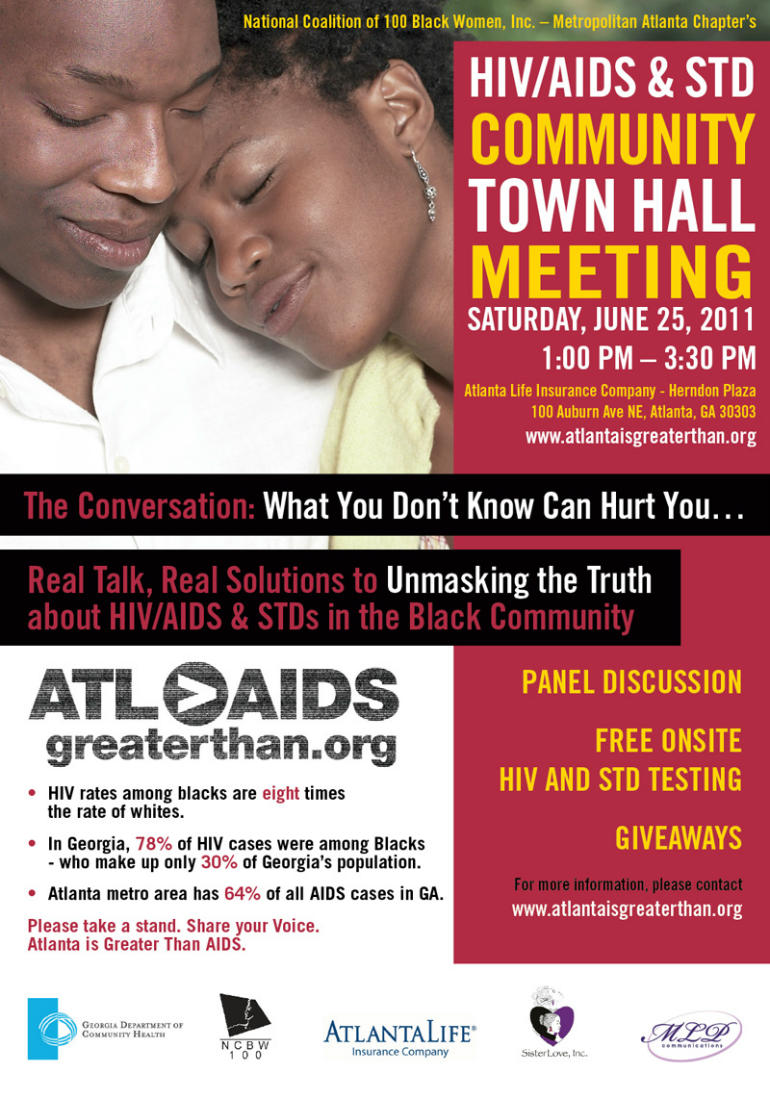 May 21, 2011 – FC&L sponsored its first community event with a local children's indoor play and event company, Mighty Jumps of Atlanta, Georgia. The purpose of the event was to commemorate National Physical Fitness and Sports Month through fun family fitness activities for those living within the metro-Atlanta area. The event also supported the aims under First Lady Michelle Obama's 'Let's Move!' campaign and the President's Council for Physical Fitness and Sports. Big Brothers, Big Sisters of Atlanta was a special, invited guest for the event. To read more about the event, please click here.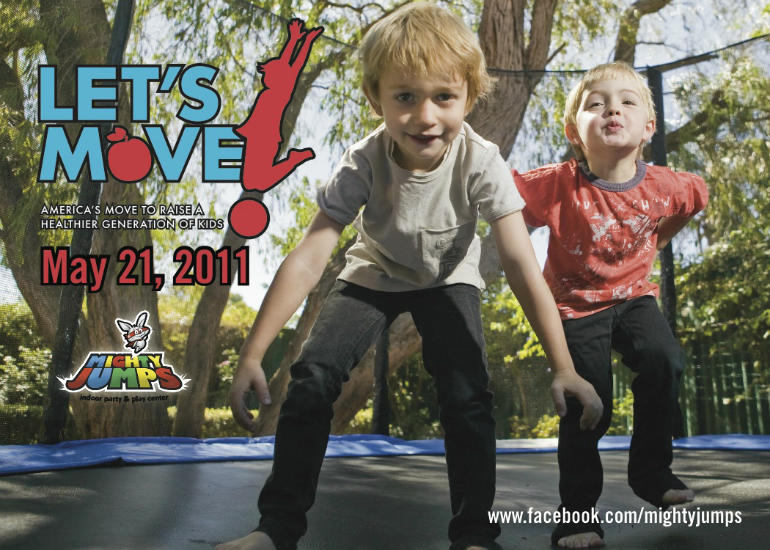 Are you planning a health fair? Let us help.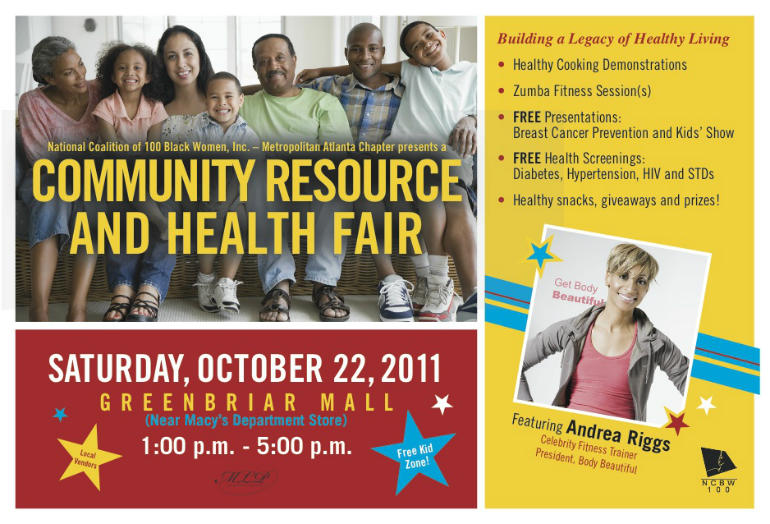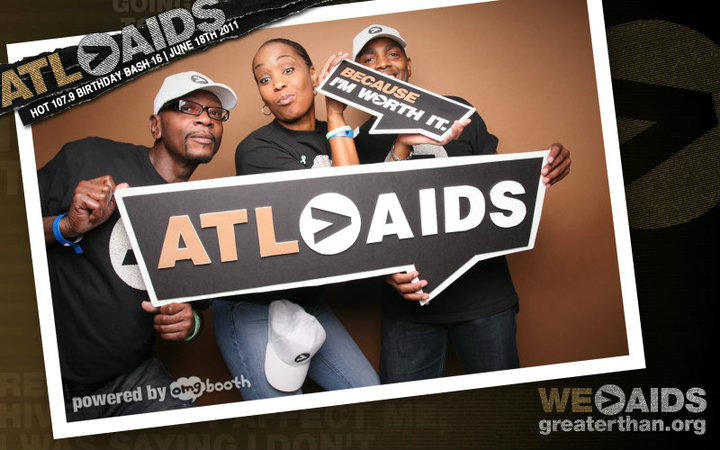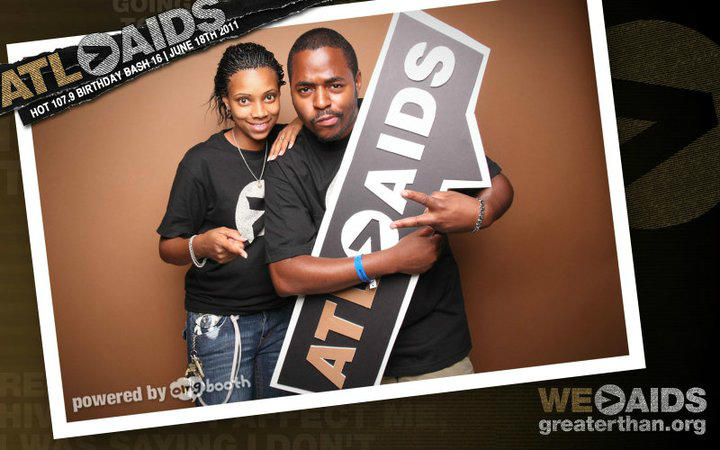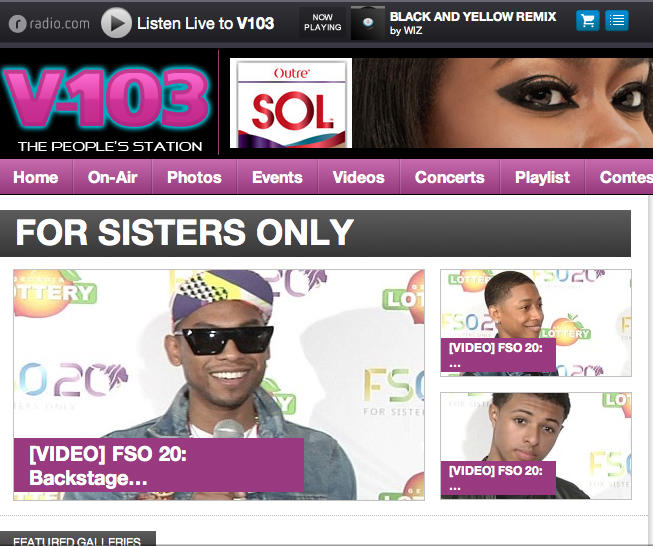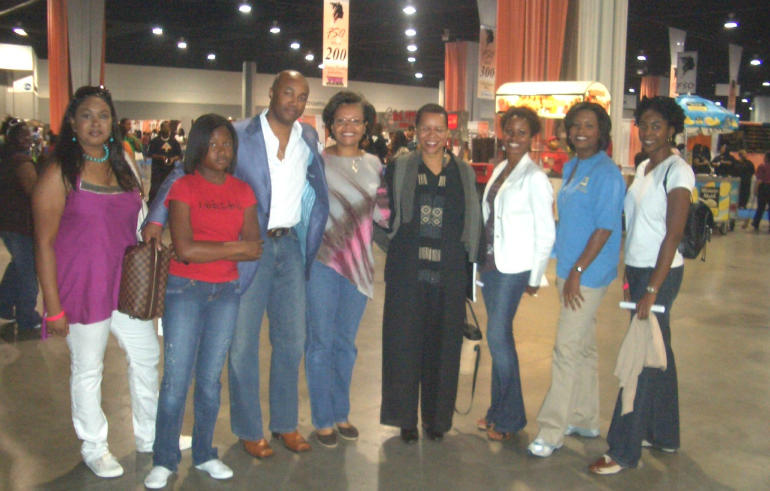 Free Condoms and Lollipops, Inc. was the primary health fair consultant for the 20th Annual For Sisters Only event in Atlanta, GA, sponsored by V-103 radio station (9/2011 and 9/2012)