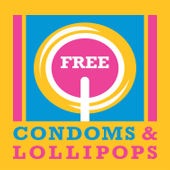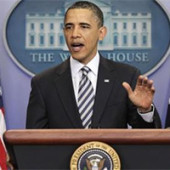 This was worth sharing. Unfortunately, the government shut down has overshadowed the real message this week. The signature component of the Affordable Care Act (Medicaid Expansion and the opening of the healthcare marketplace) happened this week. Let's continue to support this major milestone for our country.
Read more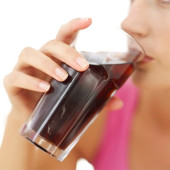 Fewer stock soda, but fruit beverages, Gatorade-like drinks are widely available. MONDAY, Aug. 6 (HealthDay News) — Although fewer middle and high schools in the United States make sugary sodas available to students today, other sweet beverages, particularly sports drinks, are still widely available, according to a new study. High-calorie […]
Read more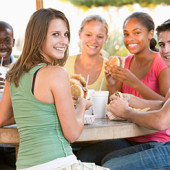 Yesterday, I had the pleasure of speaking to about 50 teen and preteen girls about their sexual health. It was part of a local nonprofit's annual teen summit. We had a lot of fun – It was 2 hours of the strangest (and most random) set of questions. The only […]
Read more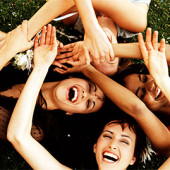 This week marked an important milestone in the adoption of Healthcare Reform, particularly as it relates to issues affecting women. When eight Obamacare regulations go into this week, 47 million women will benefit from the guaranteed coverage of preventive services — including contraception coverage — without co-pays. The new rules will require […]
Read more
New research from Canada has found that roughly 1 in 5 adolescents has probably suffered a traumatic brain injury.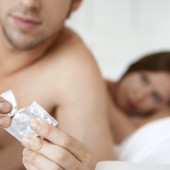 CDC warns untreatable gonorrhea is on the way:: A new strain of gonorrhea is resistant to one of the last known effective treatments According to U.S. News and World Report: Gonorrhea, one of the most common sexually transmitted diseases in the United States, is increasingly showing resistance to one of […]
Read more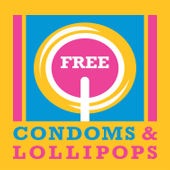 When I heard Whitney Houston was dead, like many other people I was stunned. Even now after the announcement of her death, I find it hard to believe such a vibrant woman is gone. But on Saturday, February 18, 2012, Houston's family will lay the singer to rest. Interestingly, although […]
Read more